Diversified excellence in orthopeadics and uncompromising standards of patient care
Contact Us – +91-291-2110000, 9694022500 
Welcome To Bone & Joint Hospital
---
Bone and Joint Hospital has been providing excellent orthopaedic care since its inception in 2008. Located in Jodhpur, our unwavering commitment towards caring for our patients has seen us grow phenomenally – from being one of the premier orthopaedic centre to becoming one of the renowned Orthopedic Center in Western Rajasthan. Care by experienced and renowned orthopedic surgeon.
We have exclusive knee & joint replacement surgery, Spine surgery, Arthroscopy, Plastic surgery and Dental center in jodhpur at  very affordable price in comparison to others ortho centre.  Our Operation  theaters which are best in the class. This ensures practically zero infection & best results. We Have cashless treatment facility for Health Insured patients.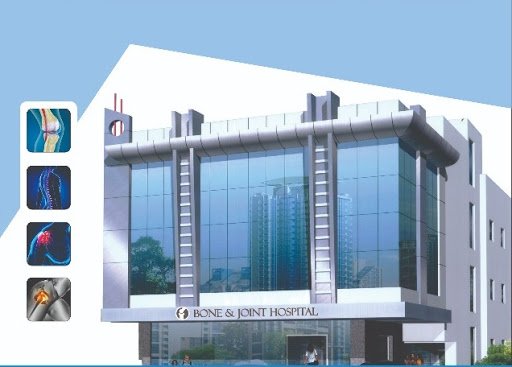 To Open This Centre Is Only That Patient Of Orthopaedics Should Get Every Advanced Facilities Under One Roof At Affordable Cost.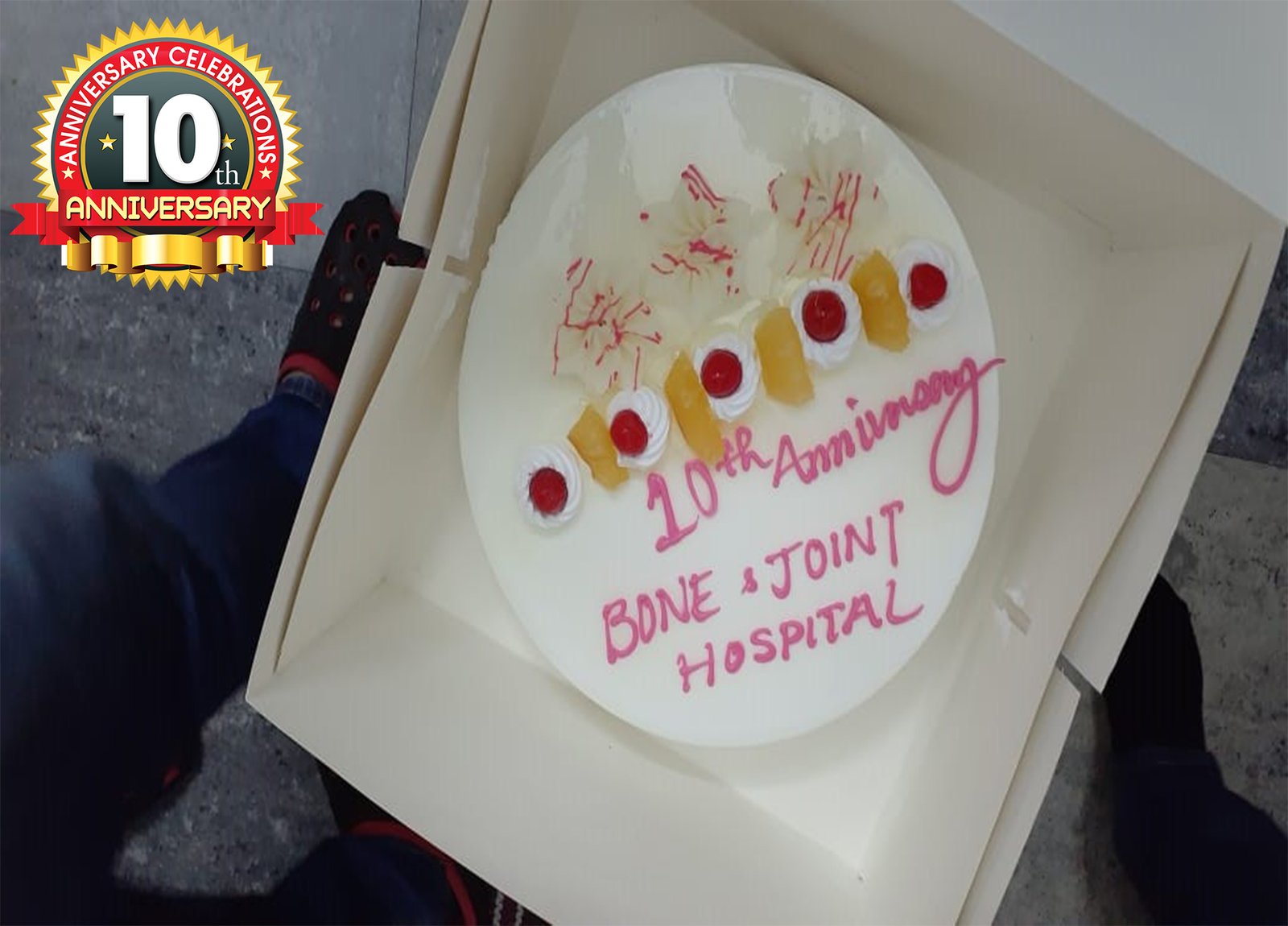 Send us a Message
boneandjointhospitaljodhpur@gmail.com
Visit our Location
3 shyam Nagar, Near Radha Krishna Mandir, Pal Link Road, Jodhpur (Rajasthan), 342003 , India
Our Doctor's
Our Doctor's are to provide patients with clinical excellence & ethical practices to provide unmatched healthcare services. It keeps the specialists and consultants abreast of the latest development in the world of medical sciences & qualified professionals,and patient-friendly organizational culture. 


24 Hours Emergency Services
OPD Hours
Monday – Saturday:  10:00 AM – 02:00 PM
06:00 PM – 08:00 PM
Sunday :         10:00 AM – 02:00 PM
Our Specialization
Expertise forte, devoted time and relentless effort to bring the ray of hope to the patients, Diversified excellence in orthopedics, world class technology and uncompromising standards of patient care welcomes you.
Testimonials
What Our Patient 's Says